Our aim is to help every child reach their full potential, teaching them the discipline, poise and grace that comes from quality dance training. We fully believe dancers should have the opportunity to perform & showcase their talent, so all students have the opportunity to perform in our full-scale show, as well as enter for ISTD examinations and perform at local events. With our very high pass rates, experienced teachers and flexible timetable and comfortable location, we have years of happy students who have attended our school.
Our Classes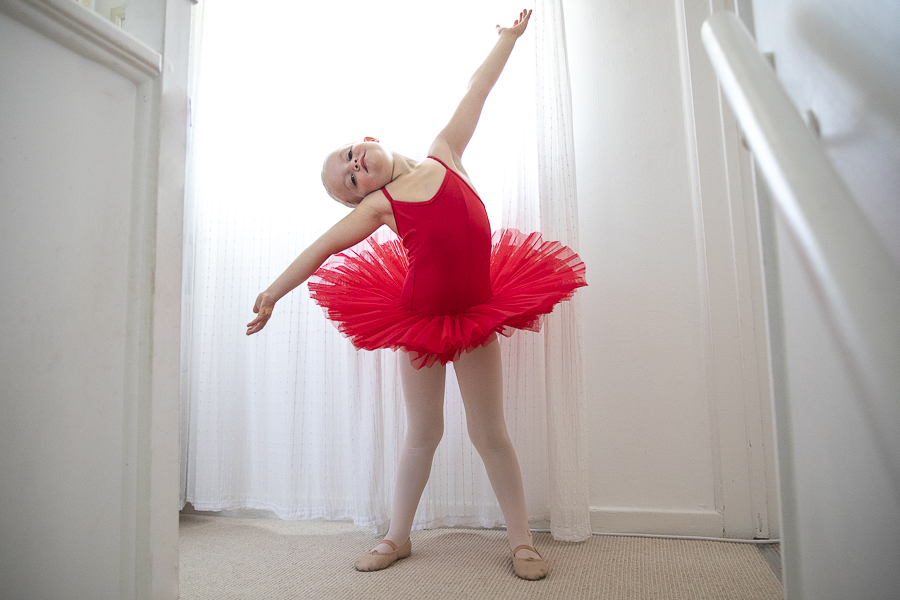 Pre-School Ballet
1- 4 YEAR OLDS
This class offers an introduction to Ballet for 1-4 year olds in a safe and nurturing environment.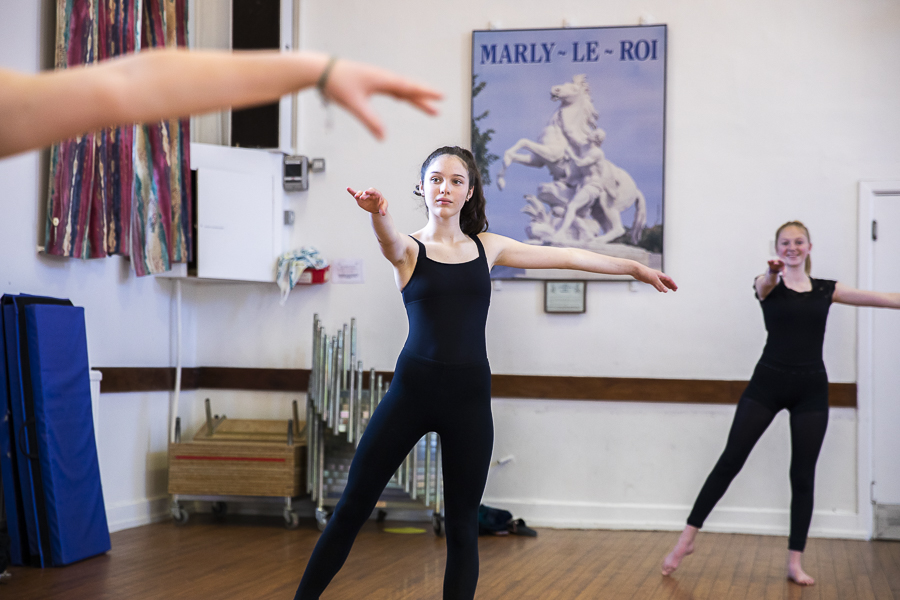 Modern Theatre Dance
4 YEARS AND UP
This class encapsulates all styles of dance you might see in a modern theatre – from jazz to lyrical, street to contemporary.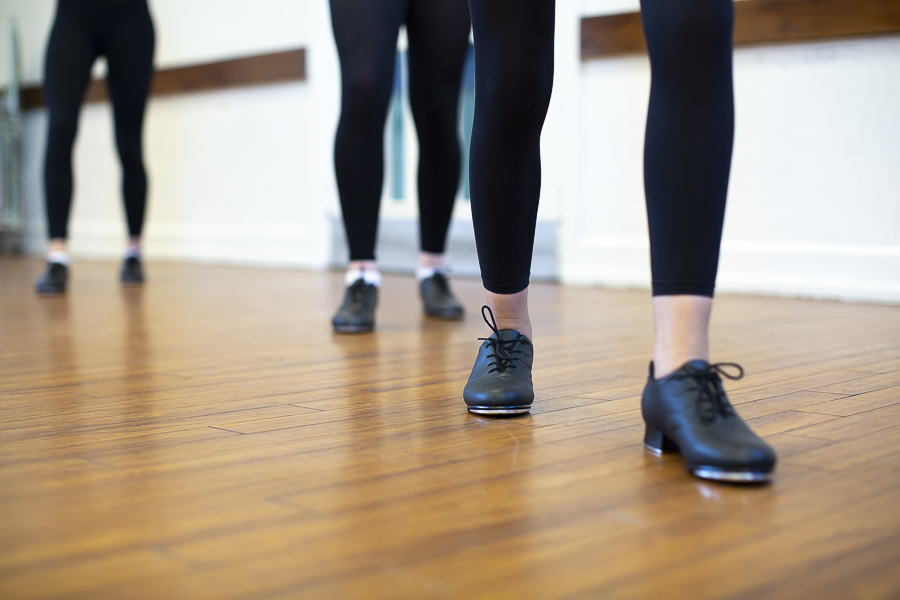 Tap Dance
4 YEARS AND UP
This class follows the ISTD syllabus, where focus is on learning footwork and rhythm, combining these to create exciting variations.
Imperial Classical Ballet
4 YEARS AND UP
These classes follow the Imperial Ballet ISTD syllabus, where students have the opportunity to work towards examinations.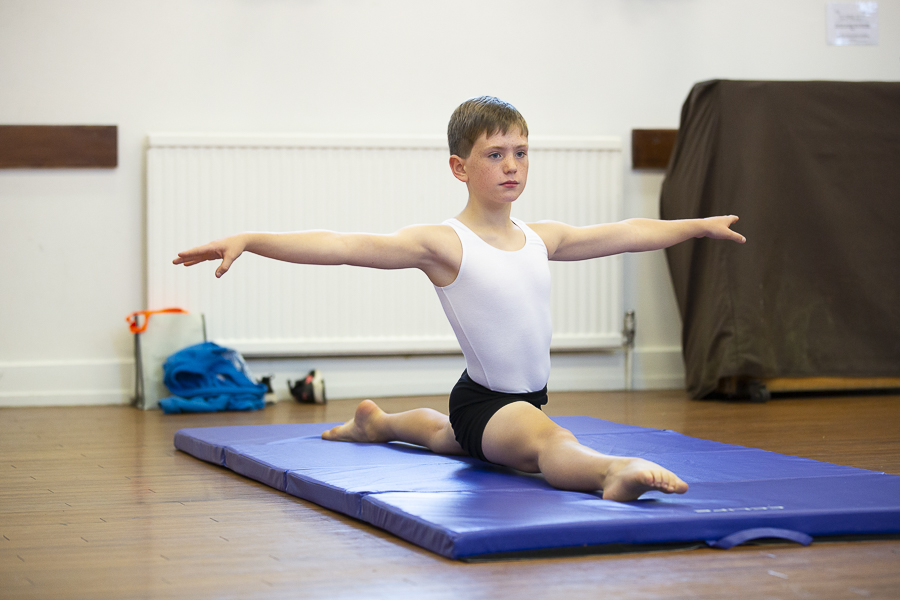 Acrobatic Dance
5 YEARS AND UP
This class follows the Acrobatic Arts syllabus, a training system from Canada.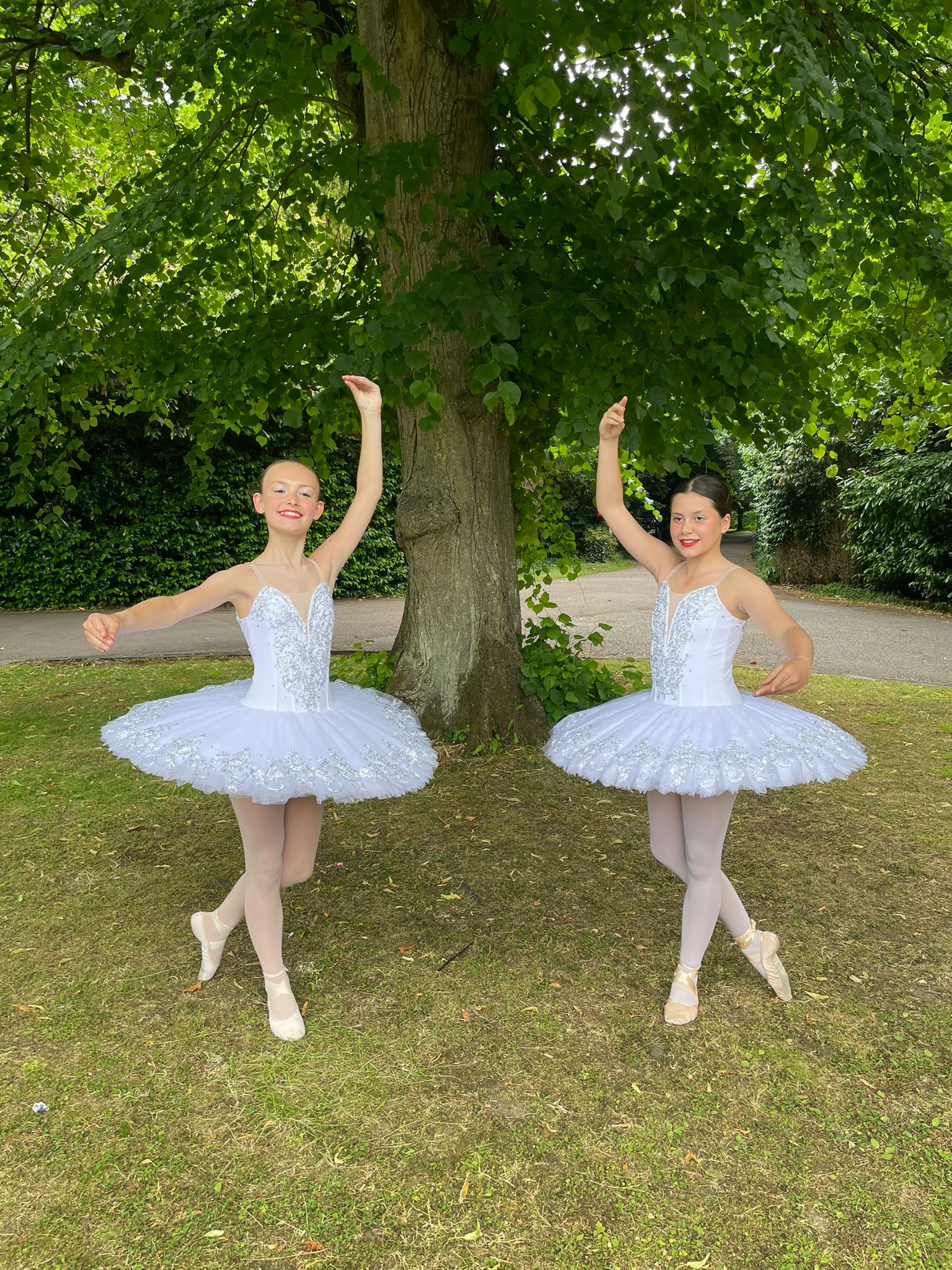 Festival Team
5 YEARS AND UP
Talented students who take classes in multiple dance styles may be invited to join our Festival Team.
Testimonials
This is the first dance class Daisy has wanted to go back to and she loves the music
CHRISTINE
MUM TO DAISY (AGE 9)
Both of my daughters started with the school when they were 2.5 years old and both have absolutely loved every session!
KATE
MUM TO DARCEY (AGE 6) AND LAYLA (AGE 4)
Cari has a great way of getting the best out of her students while they are also having fun and making friendships
DEBORAH
MUM TO MAISIE (AGE 16)
She looks forward to her lesson every week and I love hearing all about it
GABRIELLE
MUM TO TULA (AGE 4)
Free first

dance class

We welcome new students throughout the year – please contact us now to arrange your free trial!