01.08.21
06:43
Summer School!
We are excited to have our Summer Schools on 2/3/4th and 23/24/25th August! We are looking forward to days filled with song, dance and friendship, with both courses finishing with a show for parents - something the children will be very excited about!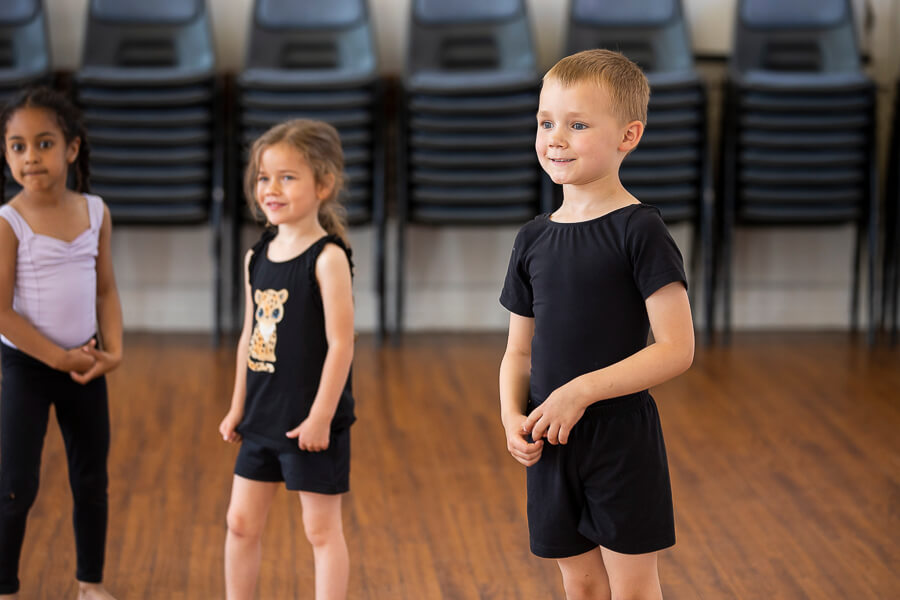 01.08.21
06:39
Exam Results - well done to all of our students!
We completed 5 days of ISTD exams over the summer term in Ballet, Tap and Modern. All students passed with many achieving Distinctions (many of those in the high 80's and 90's). Such an amazing result after a year disrupted by Covid and large chunks of the year spent learning on Zoom! Very proud of you all.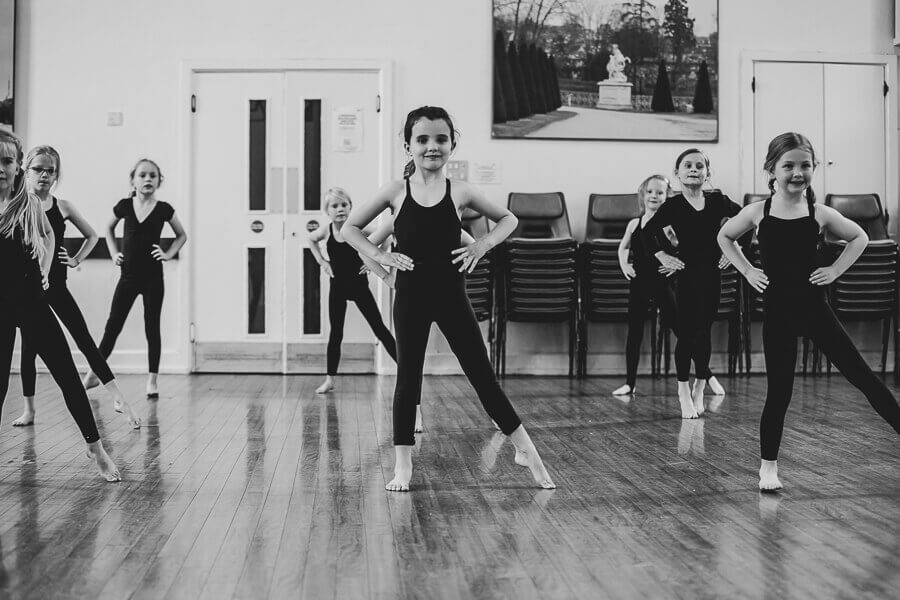 23.05.21
18:10
Ballet exams
Wonderful to have our first set of Ballet exams since the start of the pandemic! Everyone came out smiling and the examiner commended the children on their beautiful dancing - results to follow soon!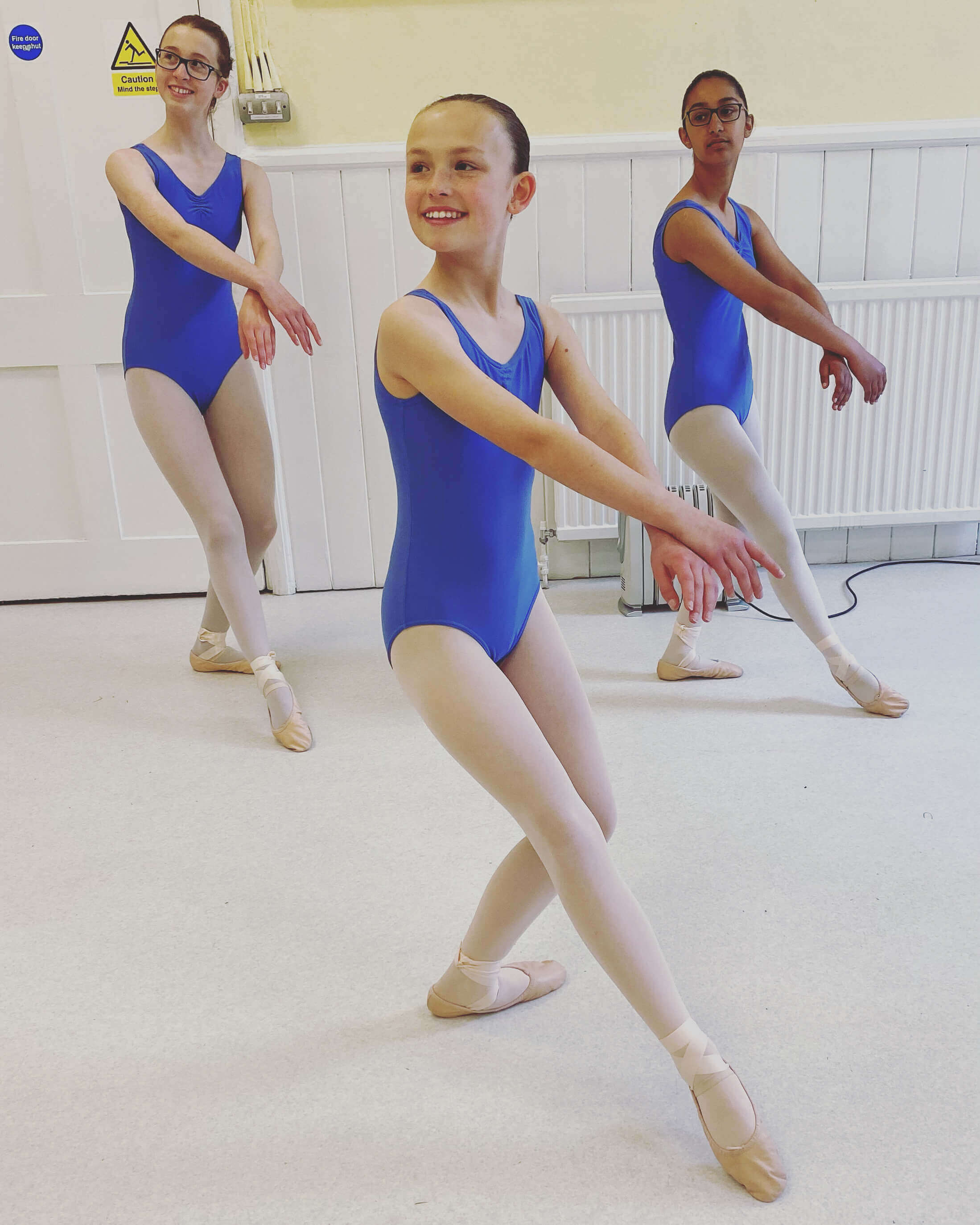 14.01.21
11:25
Staying home again!
We're back on Zoom due to the Covid pandemic but it is business as usual! We are still working towards exams (which will happen as soon as we are allowed) plus hopefully a Summer School (Covid-allowing!). Thank you to all our students for working with such unwavering resilience through the last year, and thank you to all our parents for being so supportive and accommodating.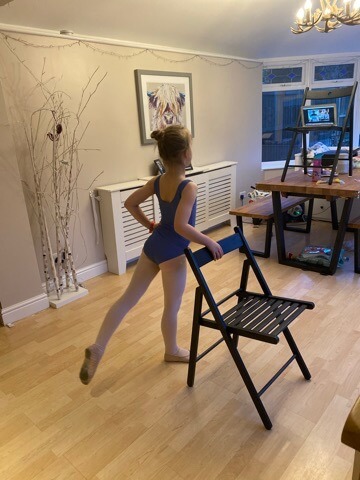 25.09.20
12:18
Back to business!
We've been back in classes for over 3 weeks now! Our students are flourishing both physically and mentally from being back in their dance classes. We are proud of the measures we have put in place so our students can fulfil their passion for dance in a safe and secure environment.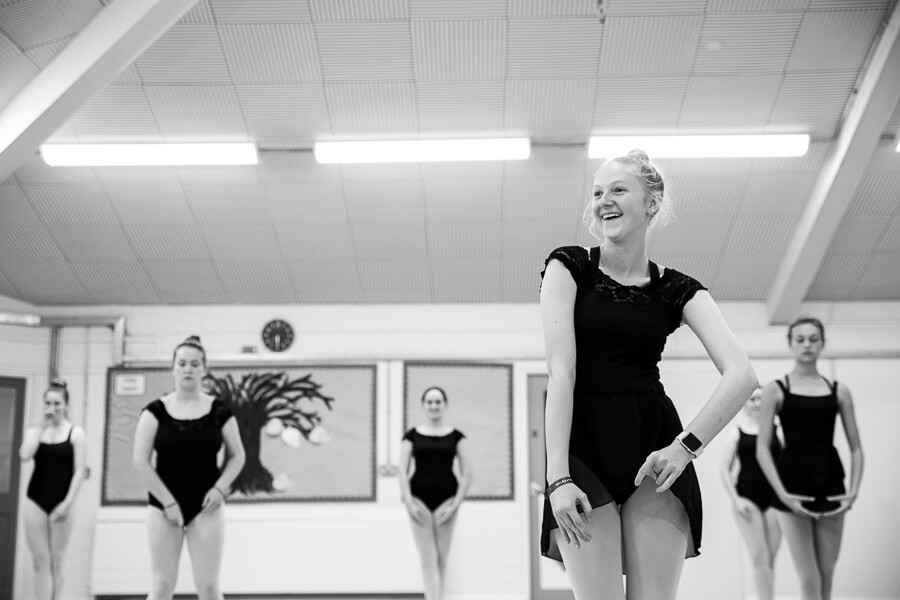 22.08.20
17:36
Advanced 1 Tap exam success!
We are very proud to announce that Charlotte, Rosie and Isabel (who have danced with us since they were very young) all achieved Merits in their Advanced 1 Tap exam - well done girls!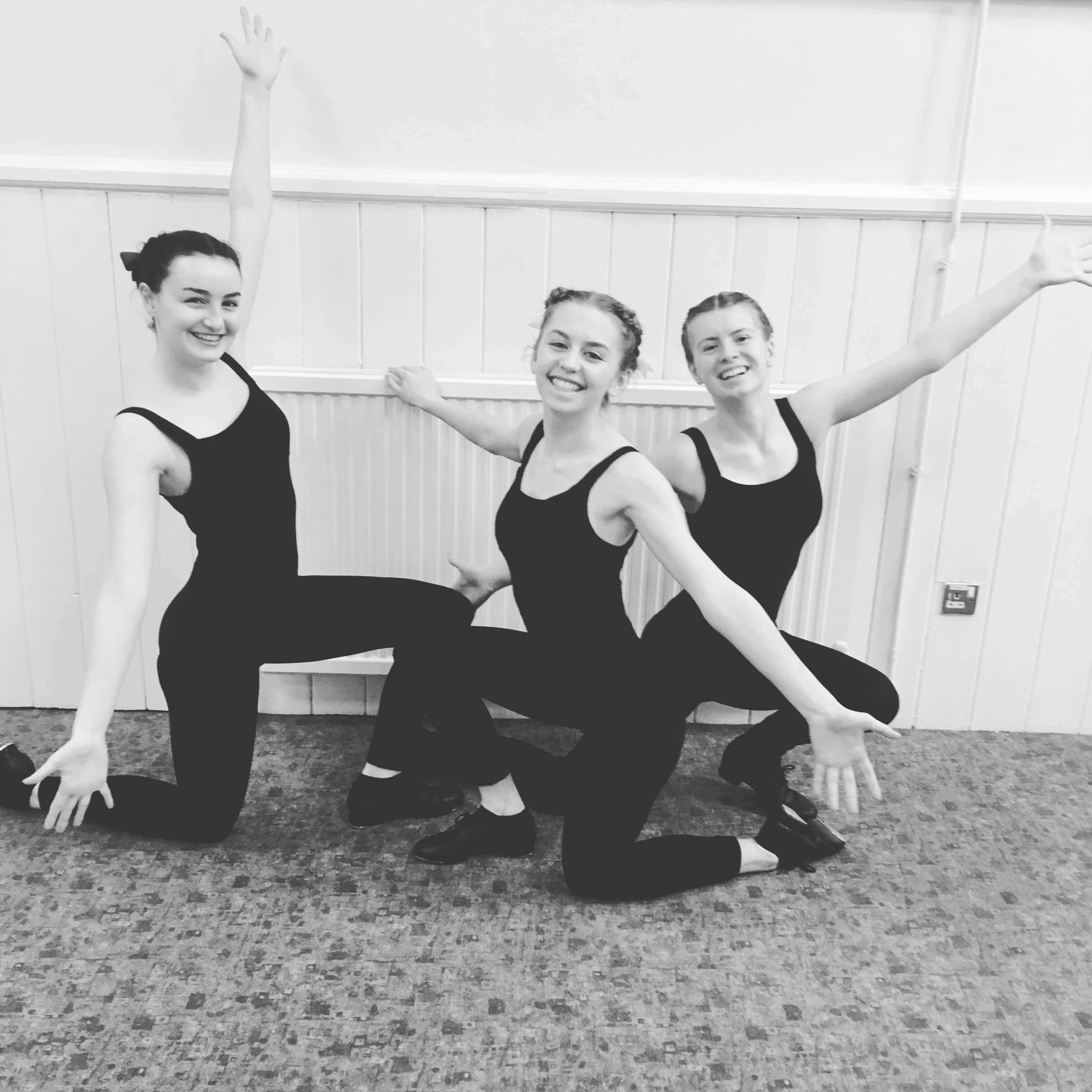 22.08.20
14:00
Re-opening September 2020!
We are excited for our classes to be starting in September following our summer term on Zoom! We've been busy getting ready with additional cleaning and social distancing measures in place, so you can confidently send your child into our safe, secure dance environment.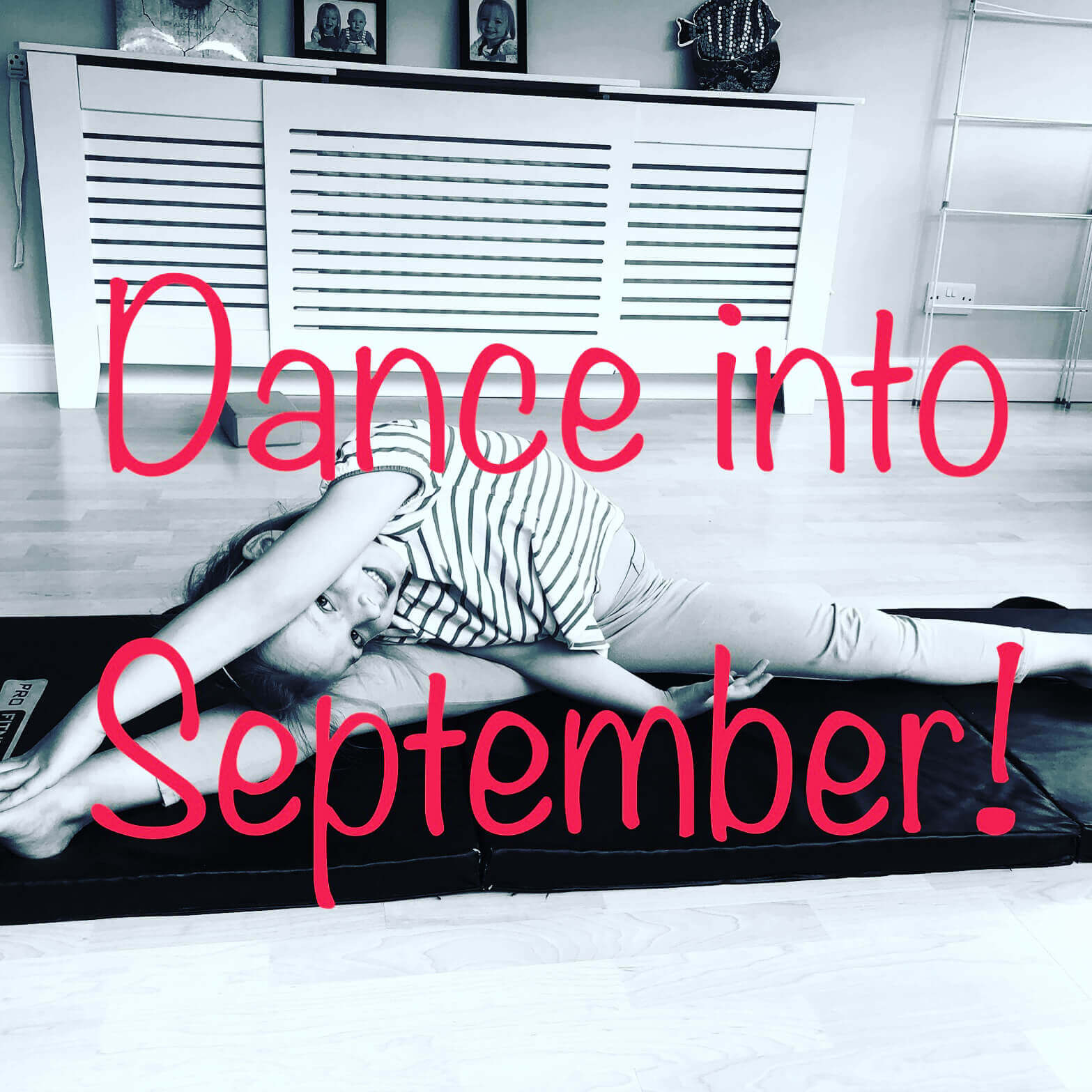 28.05.20
19:59
Online classes Summer 2020!
These have been running since April and we are thrilled with the progress students are making! We look forward to seeing everyone back in our venues when the pandemic allows....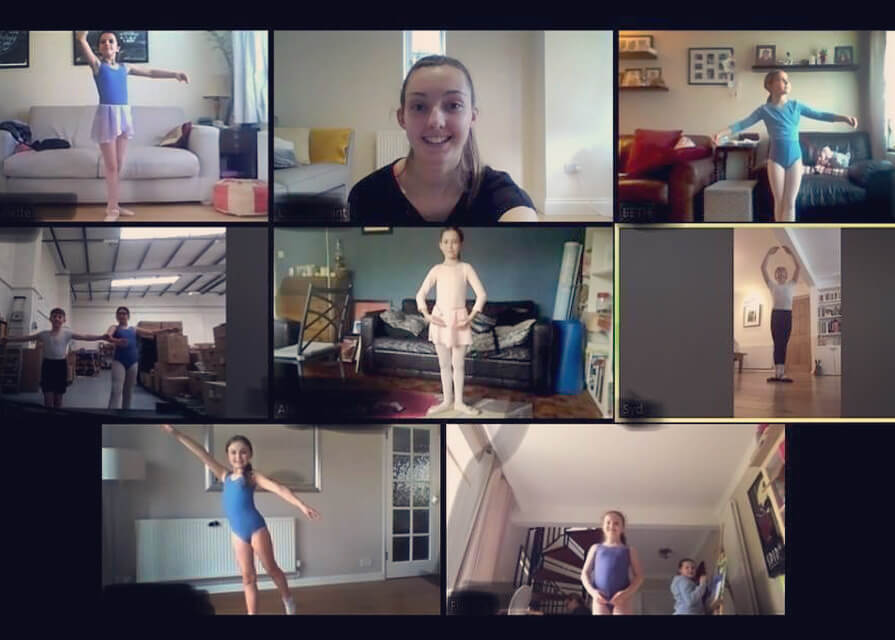 15.03.20
15:00
Tap, Modern and Ballet Results!
We've had successful exam days in all genres, maintaining our 100% pass rate and achieving all Merits and Distinctions - well done everyone!